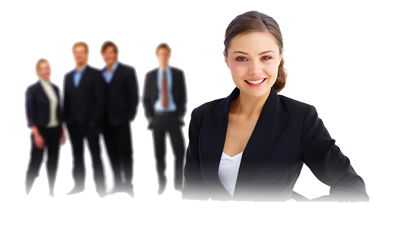 In the era of service orientation & customer's satisfaction, Apical Solutions is providing a vital link between the service provider and the customers with skilled human resources and professional management for intra – city operations.
Apical has developed the skills based on the vast experienced management to render the services to banks, credit card companies, broad band operators & cellular / basic phone service operators.
To take up the challenges & meet the expectation of the clients Apical provides Innovative & diversifying tailor made operational solutions.
Our Strength is to understand the needs of the operations from the clients point of view and carry out specialized tailor made solution with skilled and high motivated work force.
Based on the strengths we carry out following activities.
Collections for cellular / basic phone service providers, credit card companies, broad band service providers & banks for the secured and non secured products.
Customer's profiling on call / field.
Out bound collection calling.
Courier pick-ups for call centers.